Did you know you were all going to be butchered? – Remembering Howard Large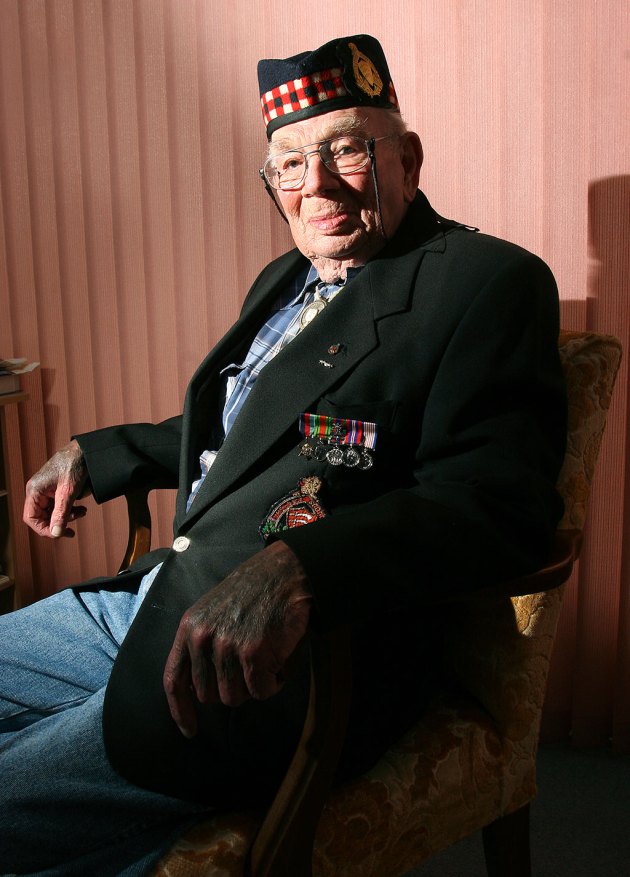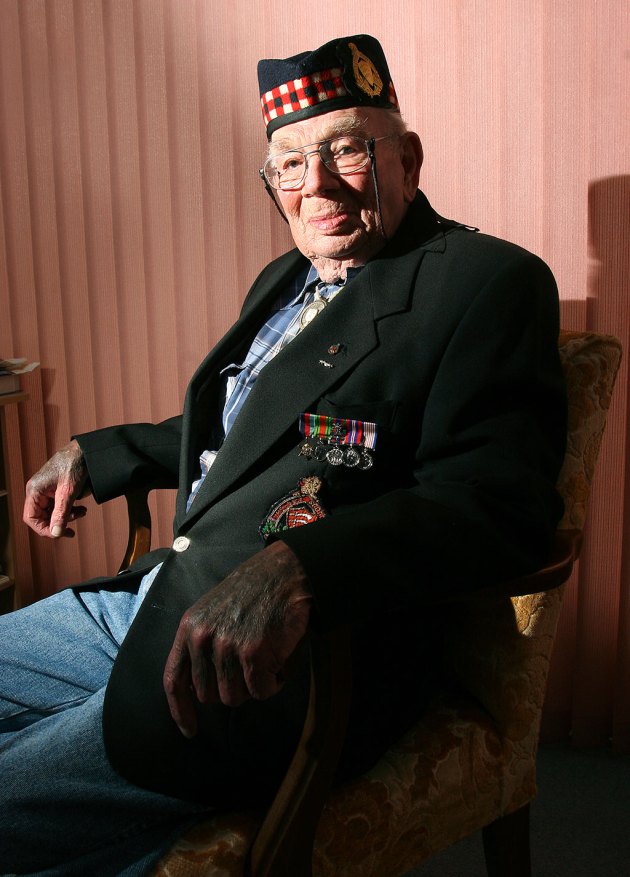 I am learning today the passing of Howard Large. I photographed him twice while I was working at the Windsor Star in the summer of 2006. Large was a World Ware II veteran, a member of the Essex Kent Scottish Regiment who took part in the Dieppe Landing. He was captured by the Germans and spent 3 years in a POW camp.
One thing will stay forever in my mind from the time I spent with him. At one point, I took a pause from shooting his portrait and asked him:
– Did you know Dieppe was just a test for the real landing? Did you know they did not expect you to come back, that it was going to be a butchery? 
He paused, then said:
– Yes. But we had a job to do.
Learn more about his life and passing on the Windsor Star.