The Ultimate Guide to Pricing Commercial Photography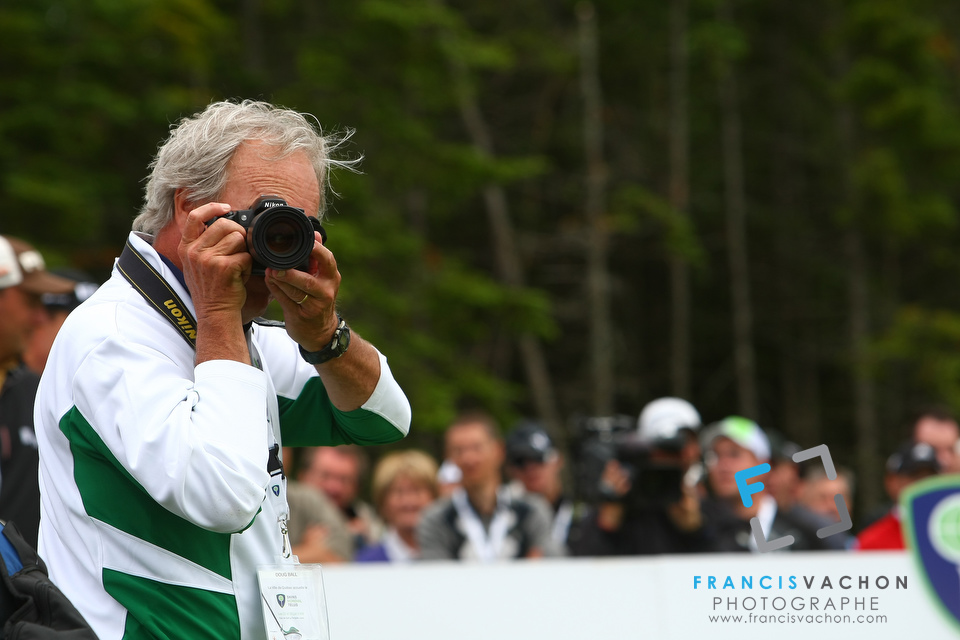 One of the most common question you will read on photography related forums or Facebook groups: "How much should I charge for a photo of X?"
Since most (all?) photography schools do not include business classes and photography is probably where you will find most the self-employed people, this needs to be addressed.
In a four parts blog post that I wish I had written, Peter House explains everything you need to know about commercial photography pricing: The Guide to Pricing Commercial Photography.
Yes, there is a lot to read. But if you are not willing to take the time to educate yourself, you should not be in business.