Photo gallery: The Canadian Prairies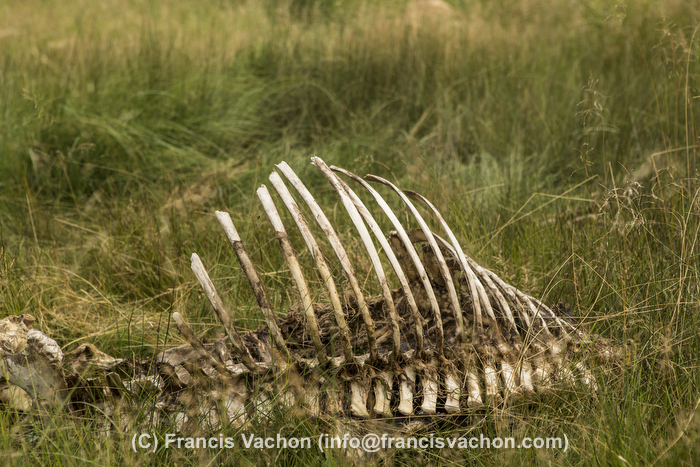 Nothing is more exotic for a French Canadian urban boy than to visit the Canadian Prairies. So vast, so flat, so different. Here is what I saw in Manitoba.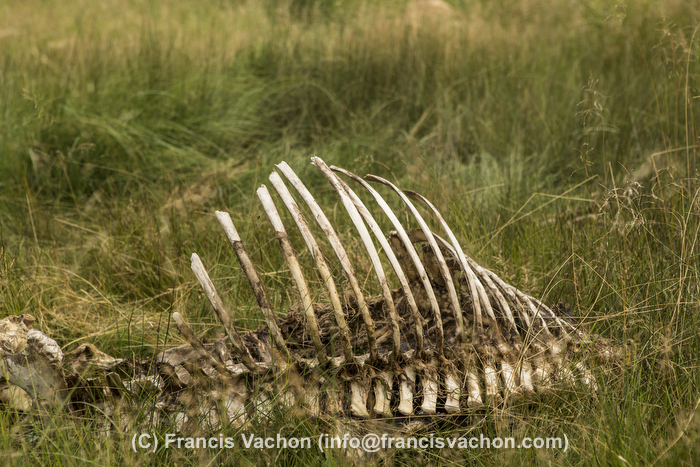 More stock photos and images of Manitoba, or more specifically of the Canadian Prairies are available on my stock photo website.