Behind the scenes of 3 of the most epic photoshoot ever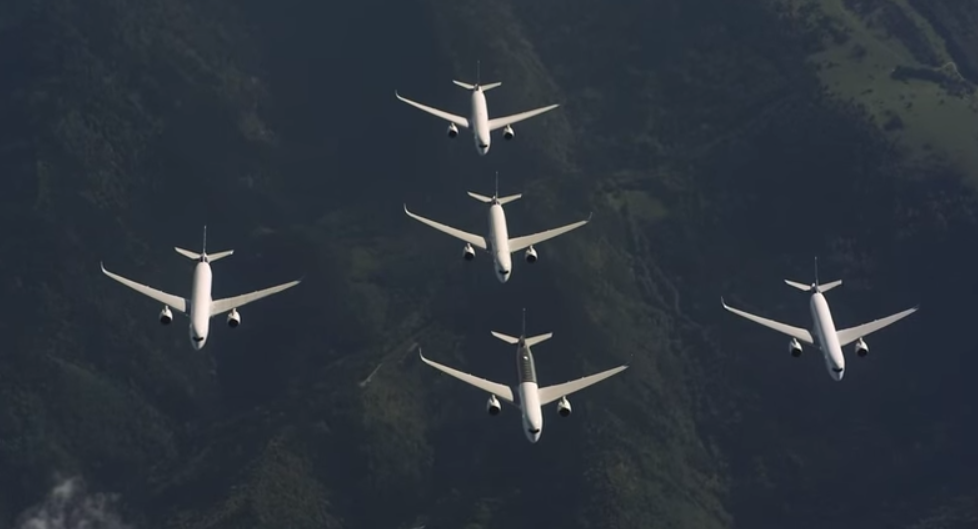 Liz Kaszynski is one of 10 aerial photographers at Lockheed Martin who are trained and certified to take pictures while flying in the backseat of fighter jets.
The five test and development A350-900s took to the skies for a formation flight in September 2014, bringing together all of the aircraft used for Airbus' successful campaign leading to certification of this latest Airbus widebody jetliner.
Cunard's behind-the-scenes documentary of Captain Oprey's dramatic photo shoot on the bulbous bow of Queen Mary 2 for the ship's 10th anniversary.