Photos aériennes du Centre Vidéotron à Québec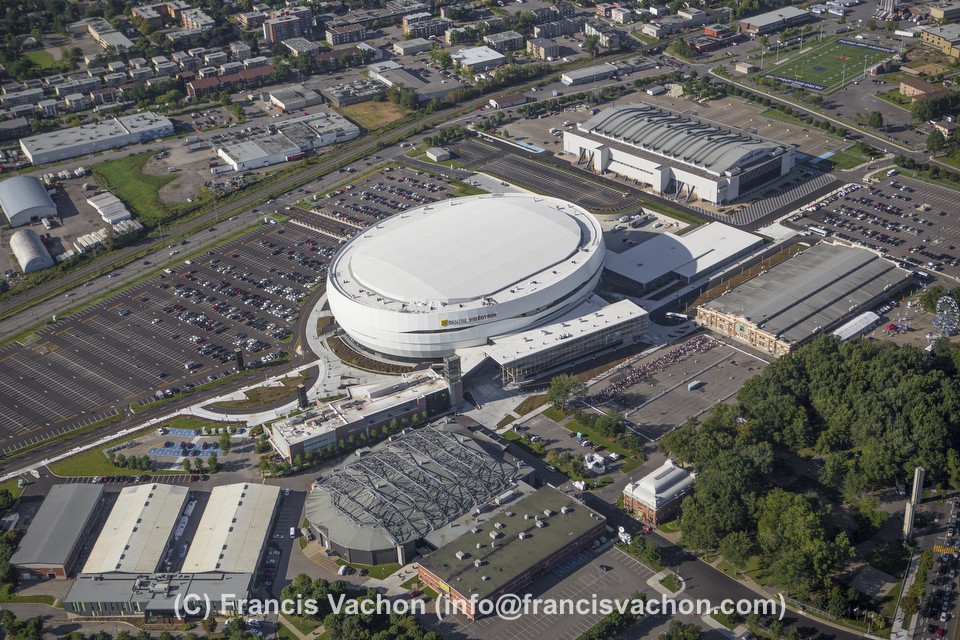 The Centre Videotron arena is pictured in Quebec City in the first day of the public visit Thursday September 3, 2015. Operated by Quebecor, the arena was build to replace the old Colisee Pepsi de Quebec.
Le Centre Vidéotron en photographies aériennes lors de la première journée des visites du public le 3 septembre 2015. Opéré par Québecor, l'aréna remplacera le vieux Colisée Pepsi de Québec.